Digittrix values its team like a family. With us, you get fantastic perquisites, a good paycheck, an extremely healthy work environment, and that's all just the tip of the iceberg!
Collaborate to Innovate
In the dynamic industry of software development, growth is inevitable. While we strive to deliver the best to our clients, we also welcome new members on board to be a part of Digittrix's close-knit family.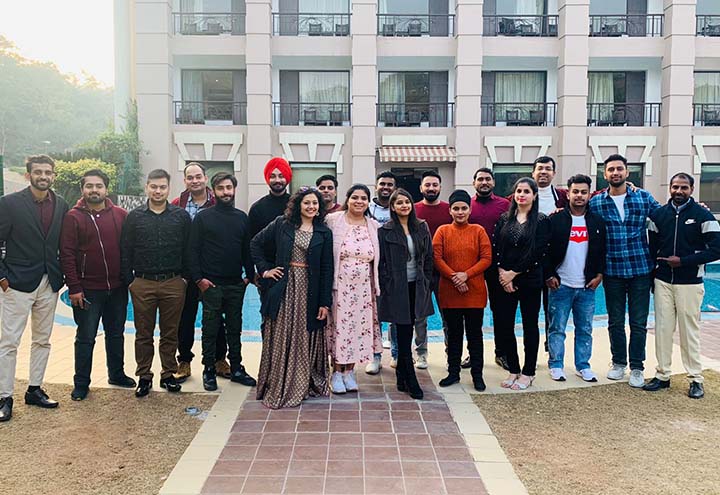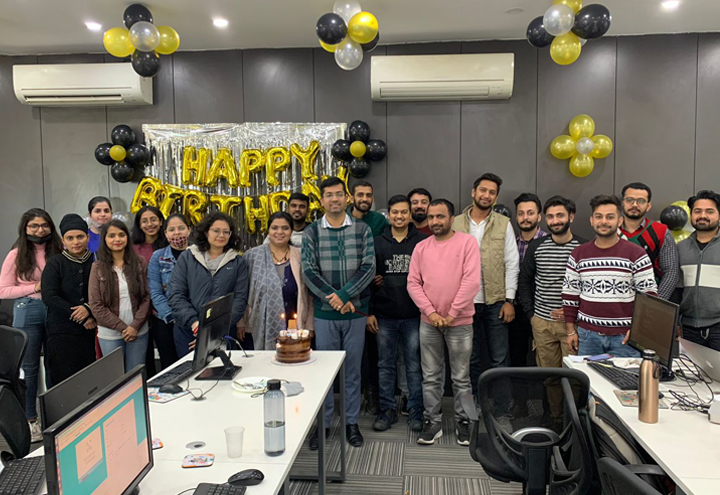 © 2023 Digittrix Infotech Private Limited All rights reserved.