Fitness App Industry
The online fitness sector is booming due to a variety of factors, including a rise in demand for advanced fitness training to attain physical health.
The rising popularity of online fitness industry programs amongst older adults, as a result of their increased focus on health and fitness, creates a great pool of potential for the industry to expand.
With e-fitness, you're the master of your time. Gone are the days when people would plan their day around their gym timings, it's all opposite now!
The Solution
#Taking gym trainer communication to the next level
All features for internal group communication in one app. Community members may now manage their time, nutritionist list, diet plan, gym list, workout choices, and so on so that they can receive their services on time.
#Maintaining public visibility of user actions
The Fitness Universe app does not need any personal information such as an email address or phone number that is available to other users. A community member can update their profile image, gender, age, height, weight, and so on.
#An engaging virtual contact with the fitness activities of members
The software automatically gives users all diet plans and fitness searches that emerge nearby on a virtual basis depending on their location.
#Engaging users with Weekly And Monthly Analytics Workoutv
Having access to all data logged in allows you to keep track of your fitness progress.
# User Interactions through Agora Classes
The idea that a Agora meditation class or the Down Dog yoga software may be accessed even after midnight is absolutely incredible!
Third-party APIs
SMS & mail gateway
Payment Gateway (Stripe/Paypal)
Communication API
Google API
Technology Used :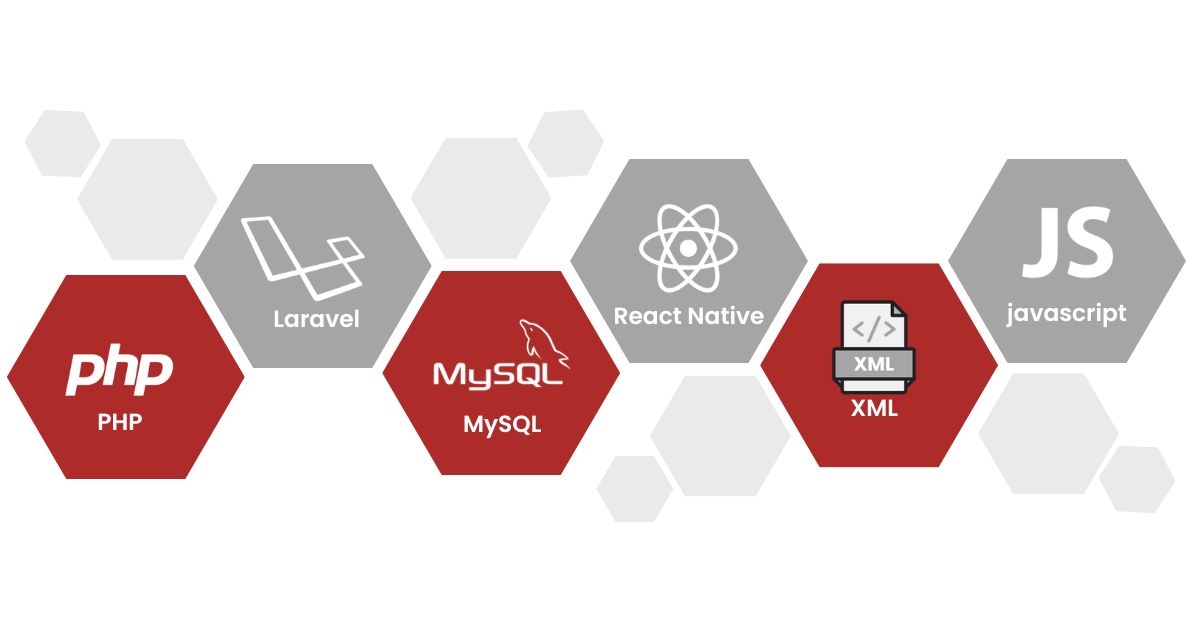 Team
Role
Business analyst
Graphic designer
Project manager
Website designer
Web and API backend developer
Android app developer
IOS app developer
Quality analyst